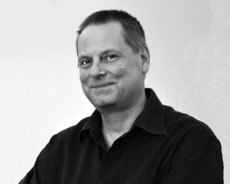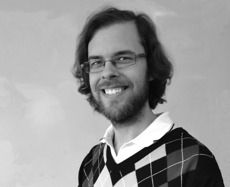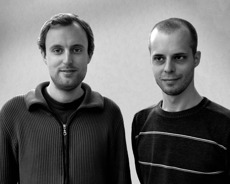 Development and Innovation
Ulf Holmberg
Professor in Control engineering
Ulf is a professor in control engineering who earlier researched at universities in Japan and Switzerland before he came to Halmstads High School in 1998. Together with Daniel the idea of power assistance for a wheel chair began to take form.
Email: ulf(at)forcefiction.se
Daniel Petersson
Masters in electrical engineering within embedded systems and artificial intelligence
Daniel is an electrical engineer from Halmstads High School and "power assistance for a wheel chair" was his thesis project for his Master's Exam. The wheelchair project was voted as the best thesis project and won the prestigious "embedded system" competition in Stockholm 2007.
Daniel then started a consult company within electrical development ( J & D Assisting systems AB) which he ran alongside the Force Fiction company.
Email: daniel(at)forcefiction.se
Development and Production
Johan Börjesson
Electrical Engineer
Works mainly with high level programming, database management, evaluation and testing.

Kristoffer Madsen
Electrical Engineer
Works mainly with electrical design, components, simulating, mechanics, soldering and mounting.
Cina Frykman
CEO, Sales and Economy
With a long experience of brand strategy, public relations/sales, enterprise development and leadership. Worked earlier for Swedish Armed Forces, Halmstad Varmförzinkning AB,
HDF-Bolagen AB, Depend Cosmetic AB etc.
Email: cina(at)forcefiction.se, +46 (0)706-27 97 24


Sigvard Hallstedt
Chairman of the Board and Mentor
With a solid and long experience as a business leader.
Including: CEO for Getingeverken, Scandinavium Göteborg, Falken bryggerier, ABBA and Procordia.
Is on the Board of Directors for 6 different companies.