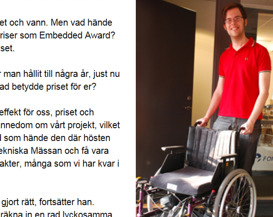 This is how it started......
The whole story is about a power assisted wheelchair, a wheelchair with help of an electric motor, batteries, built in system and advanced software, helps a wheelchair user with extra force when needed. Similar to steering in a car……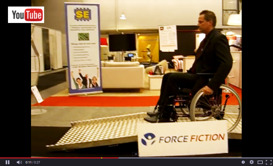 Technical Fair 2010 in Stockholm... (video)
Video from the show >
Teknikmässan
Force Fiction Power assisted wheelchair.
This is how the technology works ...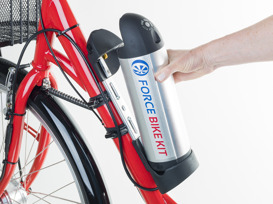 Get your own personal electrical bicycle!